View Some of Our Past Projects
Success Story #1 ​
Overview
A large multinational pharmaceutical firm needed guidance to provide safe working conditions for contractors working on a complex construction project that included excavation of soil contaminated with Volatile Organic Compounds (VOCs), metals, acids and semi-VOCs. New utility trenches and other excavations were needed at varying depths. A phased plan was needed to address different contaminant zones during the course of construction.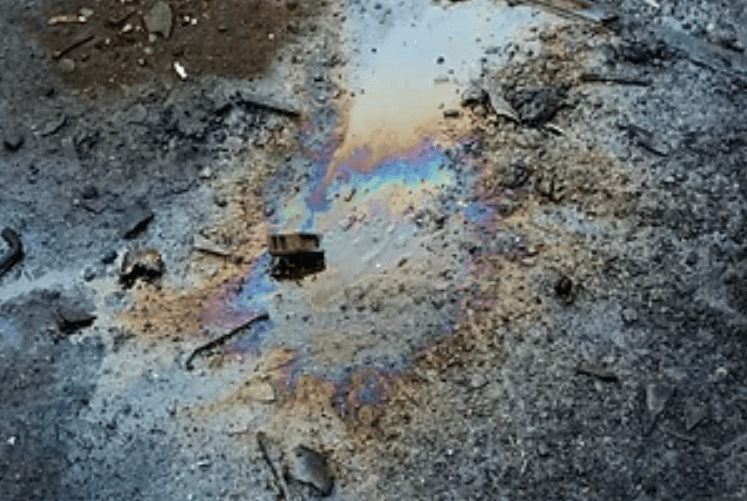 Solution
Eagle developed a master Site Specific Health and Safety Plan, with 26 sub-sections keyed into the construction project. Each subsection was devoted to a specific site area, where extensive soil and groundwater sampling had characterized contaminant levels. All excavation work in each of these 26 areas was governed by that specific plan. Eagle also monitored excavation activities, and collected air samples to assess the effectiveness of engineering, administrative and personal protective equipment (PPE) controls.
Result​
The work was successfully completed over a two year period with no worker overexposures. Contractors became adept at using plastic sheeting barriers, ventilation devices, and extensive ensembles of PPE. Safe and effective controls led to efficiencies in completing the project.​
---
Success Story #2
Overview
Site work in preparation for the construction of a high-rise luxury hotel came to a halt when excavation uncovered discarded hazardous materials, including chemical weapons, at the site of a long abandoned military contract development laboratory. The materials were cached in some 35 individual pits, each approximately 5 feet across and 6 feet deep. A comprehensive approach was needed to address potential hazards.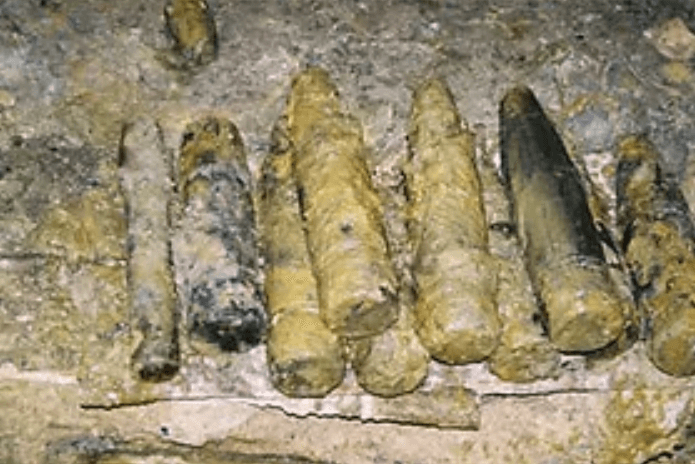 Solution
A Site Specific Health and Safety Plan was developed to identify existing and potential hazards and minimize risks to workers and the surrounding community. Eagle began with a soil investigation and worked with the contractor to expose storage pits. The contents were emptied and backfilled safely. The contents of each pit were segregated on site, sampled, identified and properly disposed or in some cases, recycled.
Result
The safe and successful completion of the clearing of the hazardous materials from the site enabled the general contractor to return to a full schedule and complete construction just one month behind schedule. Several new and innovative sampling techniques were developed to remotely open certain storage containers filled with highly hazardous compounds.​
---
Success Story #3
Overview​
A former Philadelphia military complex had been closed for several years and the property was in a desirable location for redevelopment. Before the site could be developed, extensive building demolition projects were necessary to prepare the site for use. A variety of environmental services were required to prepare buildings for demolition.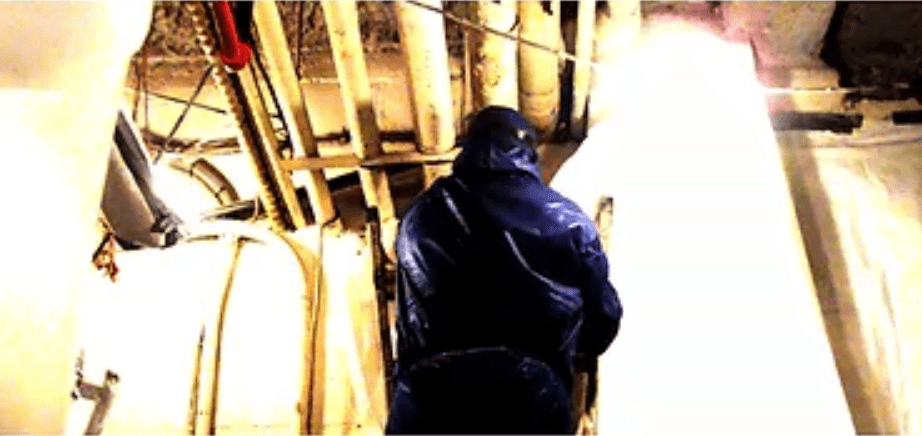 Solution​
Eagle Industrial Hygiene Associates, Inc. assessed the existing conditions and identified a variety of environmental conditions. Eagle was retained to perform asbestos surveys of buildings, provide scopes of work for asbestos abatement, conduct air monitoring, and provide competent person oversight during demolition to address unforeseen site conditions.
Result
Buildings continue to be demolished ensuring environmental health and safety requirements are followed. The future reuse of the site as a commercial and retail area is expected to revitalize the area.​
---